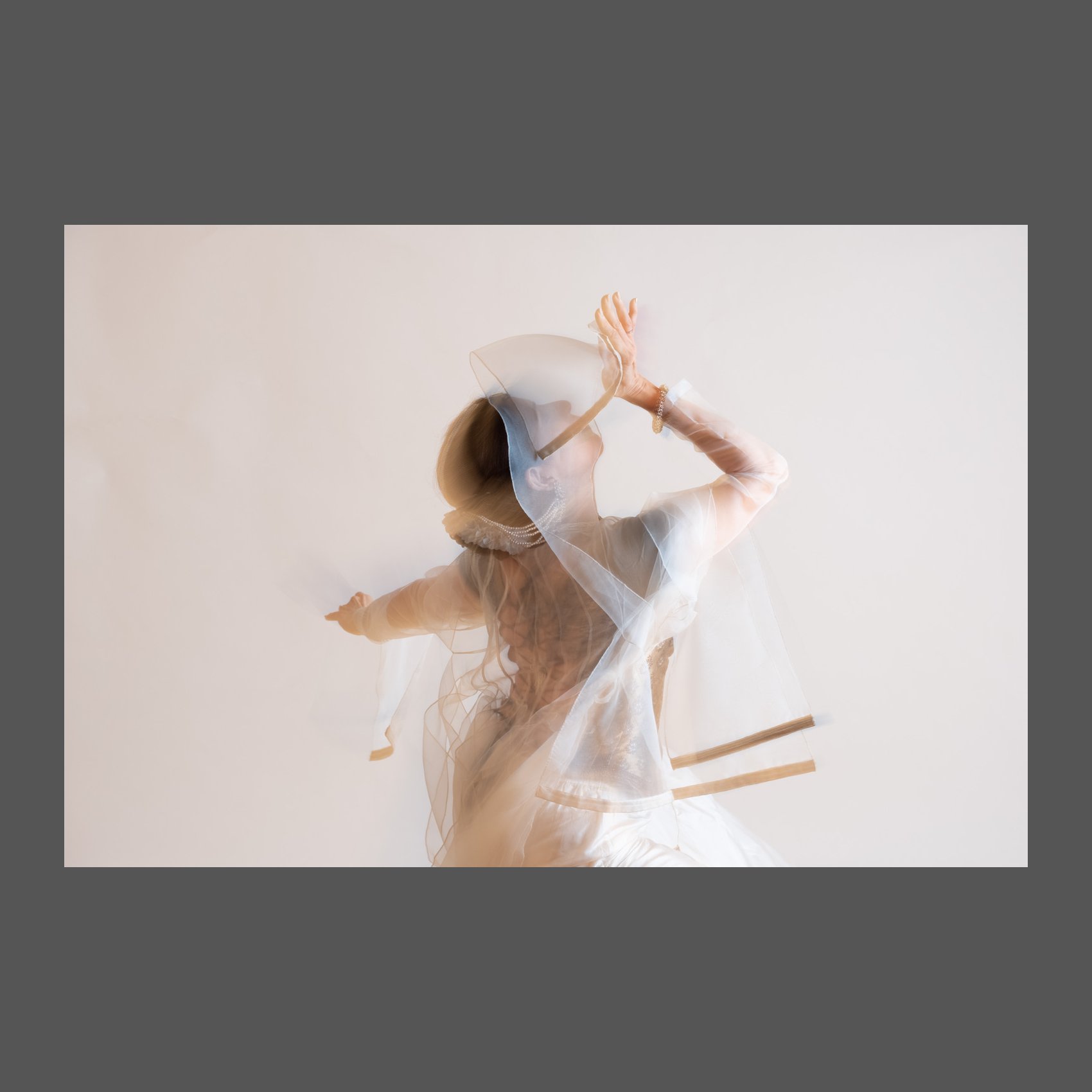 Supporting the Indian performing arts community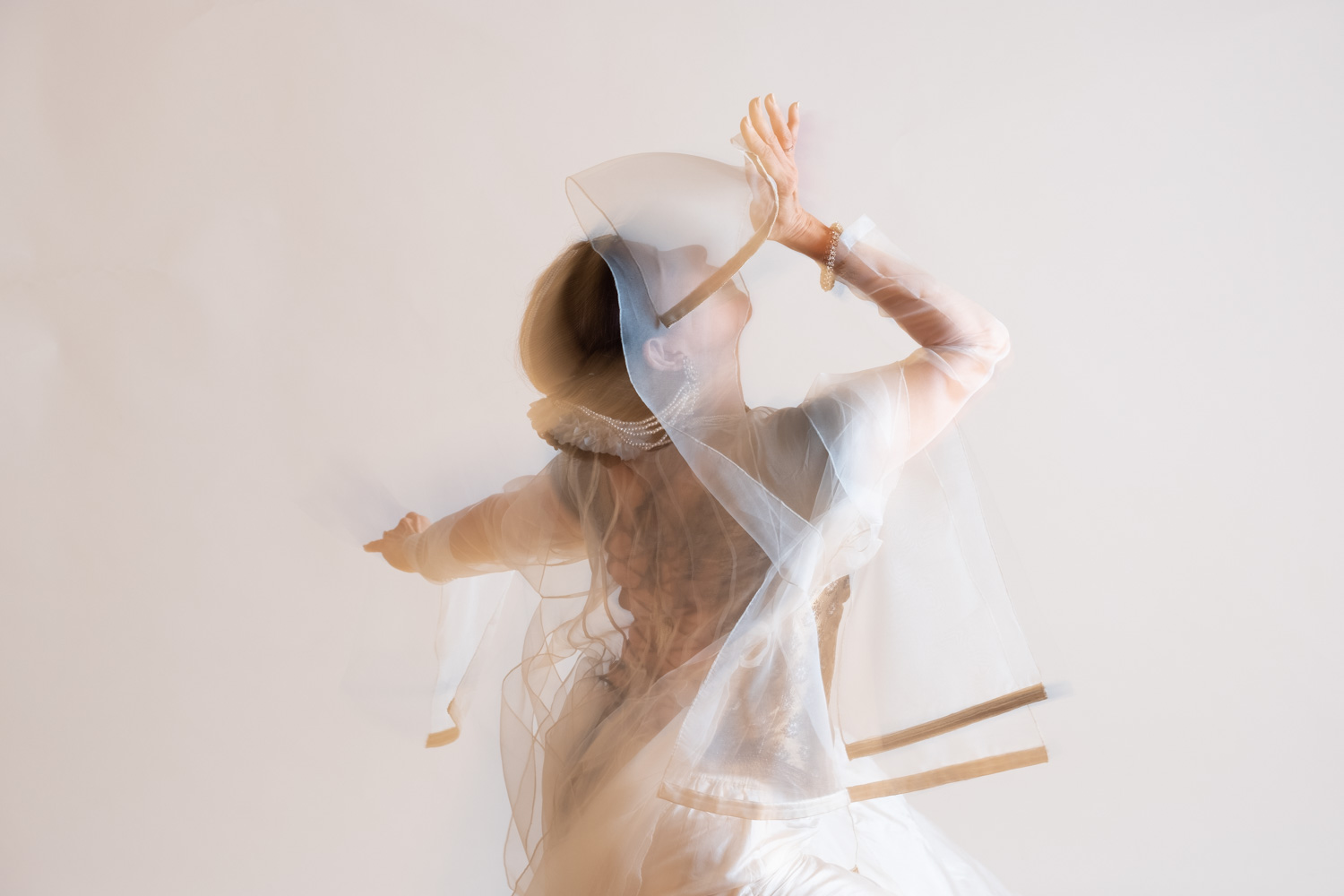 Photo credits: Dinesh Khanna for Sudeep Sen's book of poetry 'The Whispering Anklets'
Gallery Falkenstern Fine Art would like to join Aditi Mangaldas, Raw Mango and Vogue Magazine, India and Elle Magazine, India, to raise funds for the performing arts in India.
The lockdown has brought every performance, festival and corporate event to a grinding halt. The theatres will take a long time to open. Audiences will take a long time to return to the theatres. With the objective of providing awareness about the difficulties being faced by the artist community across the country, and providing relief to performing artists affected by the repercussions of the pandemic, Raw Mango and Aditi Mangaldas have collaborated on a series of short films by Aditi Managaldas, and have joined hands with #ARTMATTERS to raise funds for the artists who have been left without any source of income during COVID – 19.
Please find additional information about the background of the project in VOGUE India. To make a donation please head over the fundraisers page.
https://teamworkarts.com/art-matters/support/raw-mango-and-aditi-mangaldas
https://www.vogue.in/fashion/content/raw-mango-releases-short-films-in-collaboration-with-dancer-aditi-mangaldas-to-support-the-performing-artists-community